Ifield School and King's Farm Primary School are Governed by a single Federation Governing Body named The Cedar Federation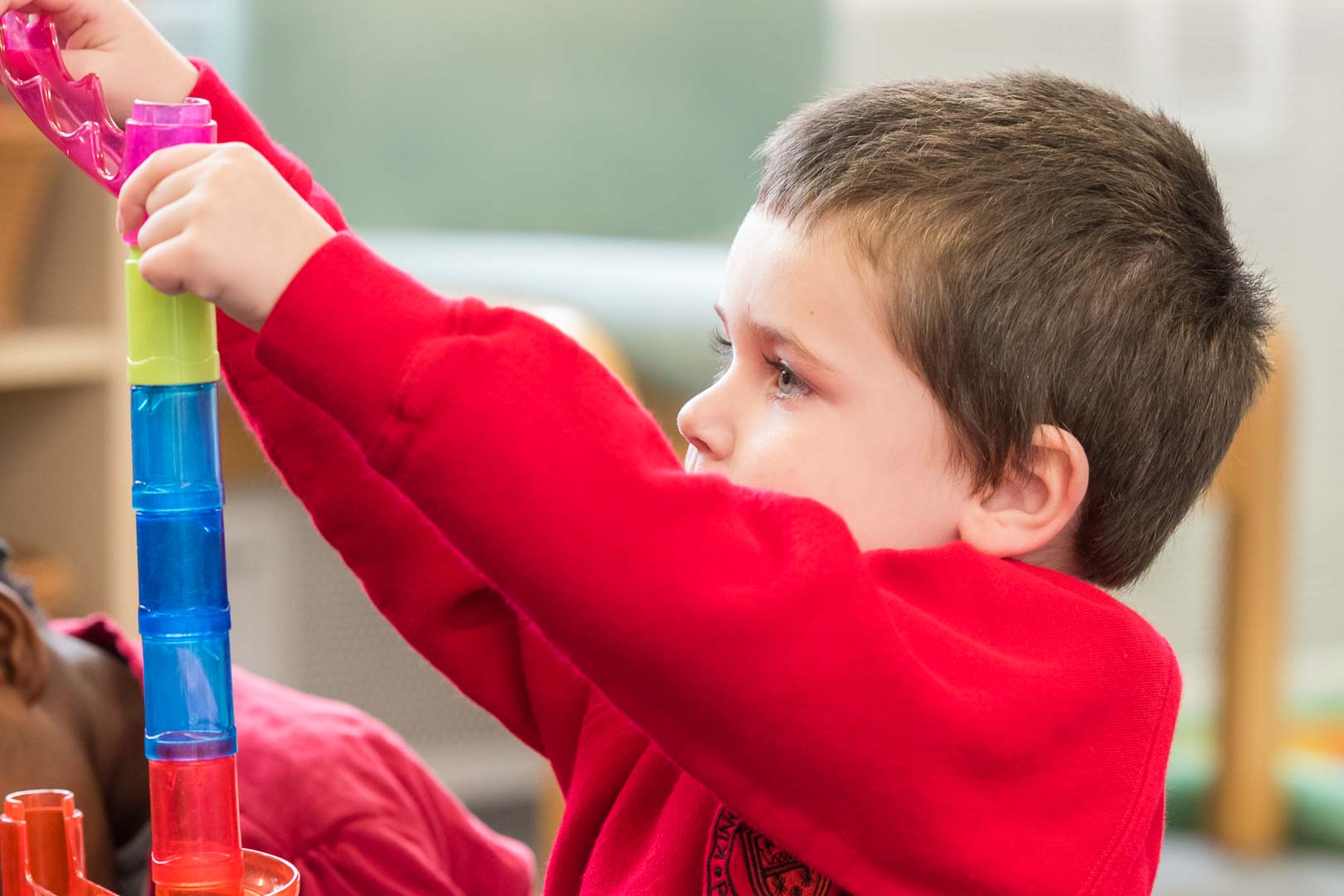 STRATEGIC INTENT
To deliver a strategic and effective partnership between the schools in working towards the very best educational provision and outcomes for pupils.
To create an innovative culture to maximise organisational creativity and development.
To sustain collaborative, reflective and learning school communities harnessing the benefits of our Teaching School so that we train, recruit and retain excellent staff and future leaders.
To ensure a safe, positive and caring ethos, developed through consistently strong engagement with pupils, parents, staff and Governors.
To pursue partnership arrangements with other schools as part of strengthening Ifield and King's Farm Schools and in establishing strong community relationships.
FEDERATION PRIORITIES
To enable both schools to provide mutual support, challenge, outstanding provision and excellent outcomes for all pupils.
To further strengthen self-evaluation by Peer Review with external partners and regular review of achievement / outcomes against similar schools.
To extend the work of the Federation Curriculum Teams so that the curriculum meets the needs of all pupils and is personalised so that they are prepared for next steps in learning.
To ensure a sustainable and effective Governing Body that provides challenge which is rigorous and consistent.
To strengthen collaborative working with multi-agencies so that we develop appropriate pathways for all pupils.
To continue to pursue funds and opportunities to develop iSparc so that a community resource is created.
King's Farm Primary School Website