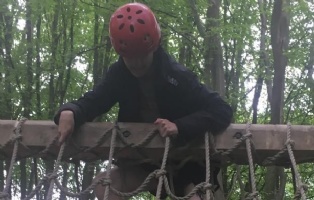 A group of our Year 11 Pupils are attending Thriftwood this week. Please see the following update from our residential lead, Mr A.O on the group's progress,
Hello everyone,
Hope you are all keeping well. We are all doing well here at Thriftwood. Our pupils have been treated to 2 full days of adventure and memorable experiences.
We are preparing for dinner, after which we will head out for our final activity for the day before we retire for the night.
See you on Friday,
A.O