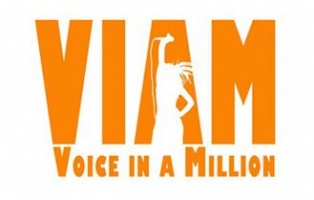 Voice in a Million Concert
Ifield choir participated in the Voices In A Million concert last month, the pupils learnt 15 brand new songs off by heart; they sang with 4 other schools and a team of professional backing singers at The Woodville Theatre. Their day consisted of arriving at Woodville Halls for a rehearsal in the afternoon and then performing a 2 hour concert the same evening!

The pupils performed with excellent confidence and energy and made us all proud when they took to the microphones at the front of the stage to perform 'All of Me' by John Legend- not a dry eye in the house! Thank you to all the pupils who participated and the parents and staff who supported them through the process. Today Gravesend stage, tomorrow West End !