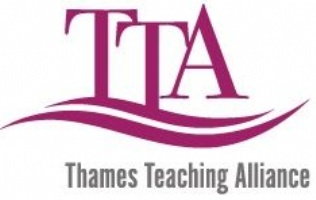 Train to Teach in North Kent with Thames Teaching Alliance
Have you been considering a career in teaching, but are not sure of the options open to you? It can be confusing working out which training route is best for you.
School Direct is a different way to train to be a teacher. It is school led, meaning more time in front of children and less time at universities. We have primary, secondary and special schools in Kent who are offering placements for the next academic year for people like you to train and subsequently to have the potential to be employed in a Kent school as a teacher.
Many of the School Direct routes are supported by bursaries and salaries to enable you to train, whatever your circumstances.
Alternatively, you may wish to work more closely with excellent universities and start your teaching career by training in a post graduate qualification (PGCE) with a good local provider.
Contact the Thames Teaching Alliance for more information by emailing Sally at ashtons@gravesendgrammar.eu