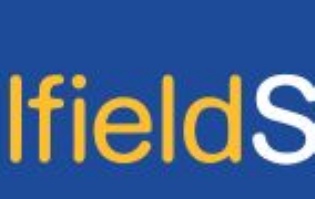 Dear parent/carers,
Following the announcement last night made by Boris Johnson and further to the advice from Gavin Williamson, we request that parents/carers only send their child into school if it is absolutely necessary.
As per Government advice, we will be conducting individual risk assessments on all pupils sent into school to ascertain if school is the most appropriate place for them to be. We will then contact parents/carers to discuss this further.
The school will continue to open to critical key worker's children and those who have been contacted individually.
We will continue to review our provision in line with the latest Government guidelines. We take our duty of care extremely seriously and every decision we make will be with the very best interest of your child in mind.
Yours sincerely,
Mrs Birch and Miss Jones